PCR reagents, instruments,
sale & training & reaction design
Sample purification for sequencing
Human diagnostic reagents
József Paulik, founder, has been using PCR technology more articles  társszerzője a témában, a kutatásban és diagnosztikában azóta is alkalmazott vizsgálatokat tervezett. Emellett 2006-2011 között a Bio-Rad Laboratories alkalmazásában munkatársak és felhasználók oktatását végezte a témában. Termékeladáshoz kapcsolódóan vagy attól függetlenül a technológia oktatását vállaljuk. Vegye fel velünk a kapcsolatot!
PCR reaction design? A more specific product?
A more sensitive test? Primers that work well?
If you need the above, you are at the right place!
You specify the parameters of the test to be planned, we design the corresponding PCR reaction and deliver the corresponding oligos.
We will publish the used sequences and help with optimization if necessary. With guarantee.

PCR plates, strips
plate sealer

Sanger sequencing reagents
NGS sequencing reagents
Dye terminator removal

Sanger sequencing reagents
RT enzymes

Pipette tips
Centrifuge tubes
Other laboratory plastics

Homogenizer
Western Blot machine
Shaking machines
Consumables

IVD-certified PCR diagnostic products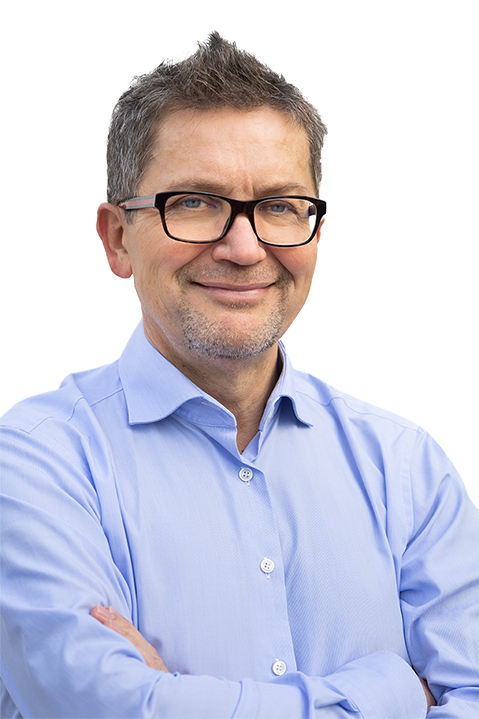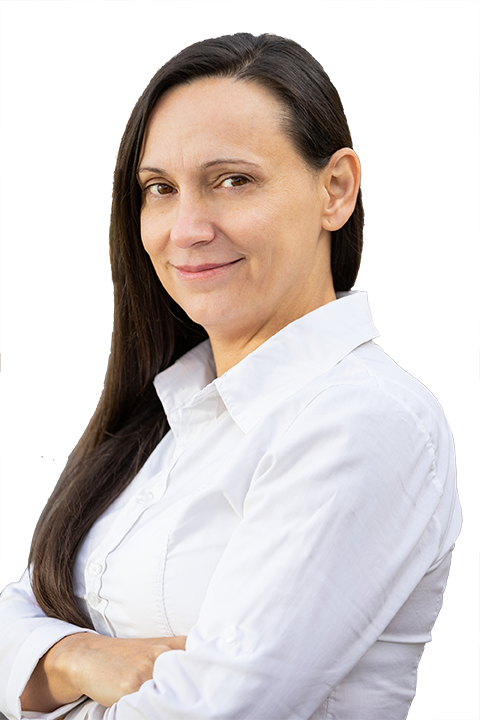 Our company started its activities on the Hungarian market at the end of 2011. We serve laboratories conducting life science research with innovative products. Flexibility, customer orientation and reliability are extremely important to us.
Among our clients, we proudly count the diagnostic and research laboratories of several Hungarian institutes.
For our success, we also use the knowledge of József Paulik, our founder, in molecular biology acquired over the past 12 years here and in Great Britain.
Nucleotest Bio Kft.
H-1037 Budapest, Zay út 3.